Delivery Information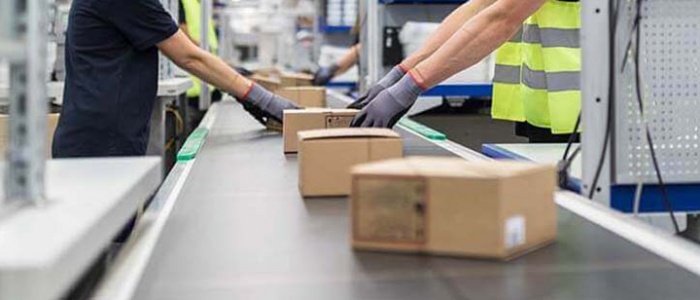 Orders placed over £100.00 + VAT receive FREE standard delivery
For orders under the value of £100.00 + VAT we offer three options on delivery:
Standard 2 - 3 Working Day Delivery at £4.80 + VAT
Express Next Working Day Delivery at £6.50 + VAT
Express Before 10.30am Priced individually according to weight - Please Telephone for a quote
The cut-off time for all delivery services is 12 noon, after which, the goods will be dispatched on the following working day.
Orders over the value of £100.00 + VAT to Mainland UK are delivered FREE, on our Standard 2 - 3 day delivery service, or the Express Next Working Day service is available for £6.50 + VAT (subject to placing order before 12pm).

Delivery Information
Free standard delivery only applies to Mainland UK orders over £100 + VAT. For all Express next working day deliveries, orders must be placed before 12 noon, and apply to Mainland UK only.
Remote Areas may well be subject to a slower service.
We are proud to use DHL Express for the delivery of your goods. Delivery can typically be expected between 9am and 5.30pm on weekdays.
We reserve the right to use an alternative courier in cases such as, but not limited to, deliveries to addresses as specified on the Remote Areas List.
ACT Meters (UK) Ltd cannot be held responsible for delays in delivery once the goods have left its facility.